Ride the Long Wander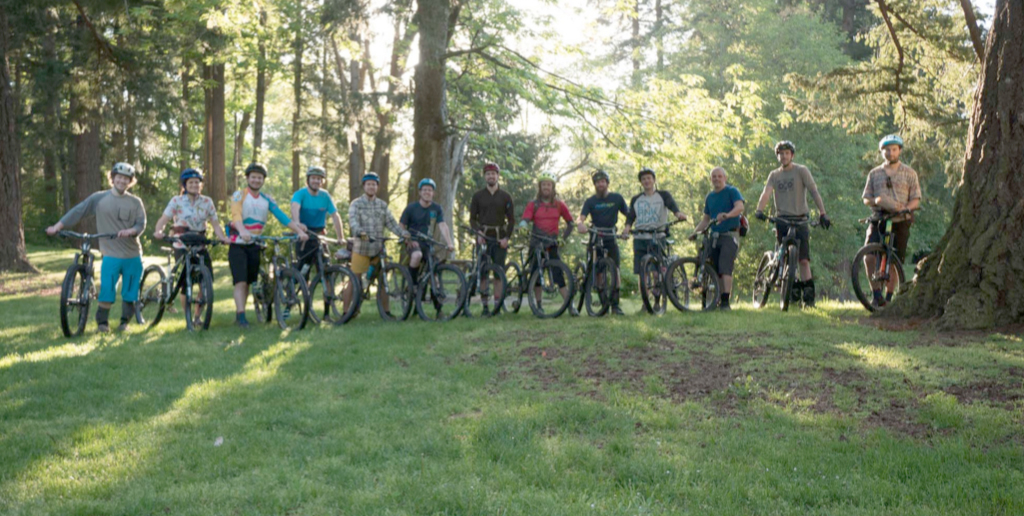 This year's event is scheduled for Saturday, August 29.
To make an in-kind donation, please email Finnegan Hopper at ridethelongwander@gmail.com.
---
Ride the Long Wander (RLW) seeks to connect mountain bikers with issues of social justice in our community. In August of 2020, we will ride trails and roads around Lake Whatcom in support of LAW Advocates' efforts to provide free legal services to low-income Whatcom county residents. Each rider in the group is charged with finding a local business to support their efforts. Sponsors of Ride the Long Wander will make a direct donation to LAW Advocates, and in return receive community visibility and recognition.
Title Sponsor – $1000 (1 available)
Logo placement beside RLW logo on all promotional materials Logo and link on RLW social media
Community Rider Sponsor – $200
Logo and link on RLW social media Sponsorship of one rider in the event
---